Thank You For Your Service !
---
Information for United States Military, Veterans, and Friends & Family entitled to VA Benefits in the process of Buying or Selling Real Estate. Let us help you locate your current Eligibility and Entitlements for your VA Loan potential. Purchase or Sell with incentives from our preferred service providers. Use our resources below, including our VA Loan Calculator!
VA Eligibility
Our Freedom Realty Military & Veteran Clients need experienced Realtors® who understand the process of buying with a VA Home Loan. The process that Active Military Buyers must go through during a stressfull PCS, requires attention to detail, knowledge, and Realtors® that are trained to understand the VA Eligibility Requirements.
Freedom Realty is proud to share that many of our Realtors® are MRP Certified and have extensive experience serving Active Military Clients. We will work hard to attain every allowable benefit to our VA Eligible Home Buyers!
Also, for our classified disabled VA Eligible Home Buyers, ask about the reduction in Funding Fee costs that you may be entitled to!
Click here for the instructions on how to apply for VA ELIGIBILITY.
APPLY NOW
HAVE A MILITARY/VETERAN IN NEED?
The Freedom Realty Foundation is proud to consider Donation and Grant Requests from Active Military and Veteran community members!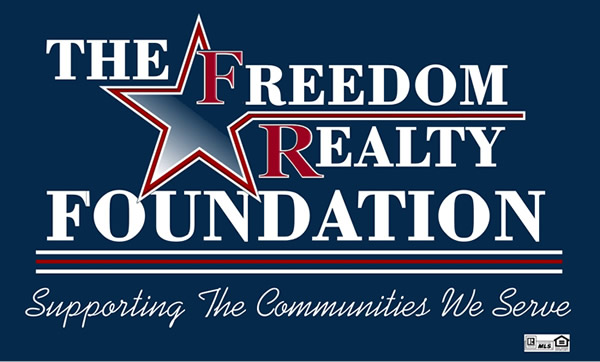 Please click here to inquire